Better living starts here.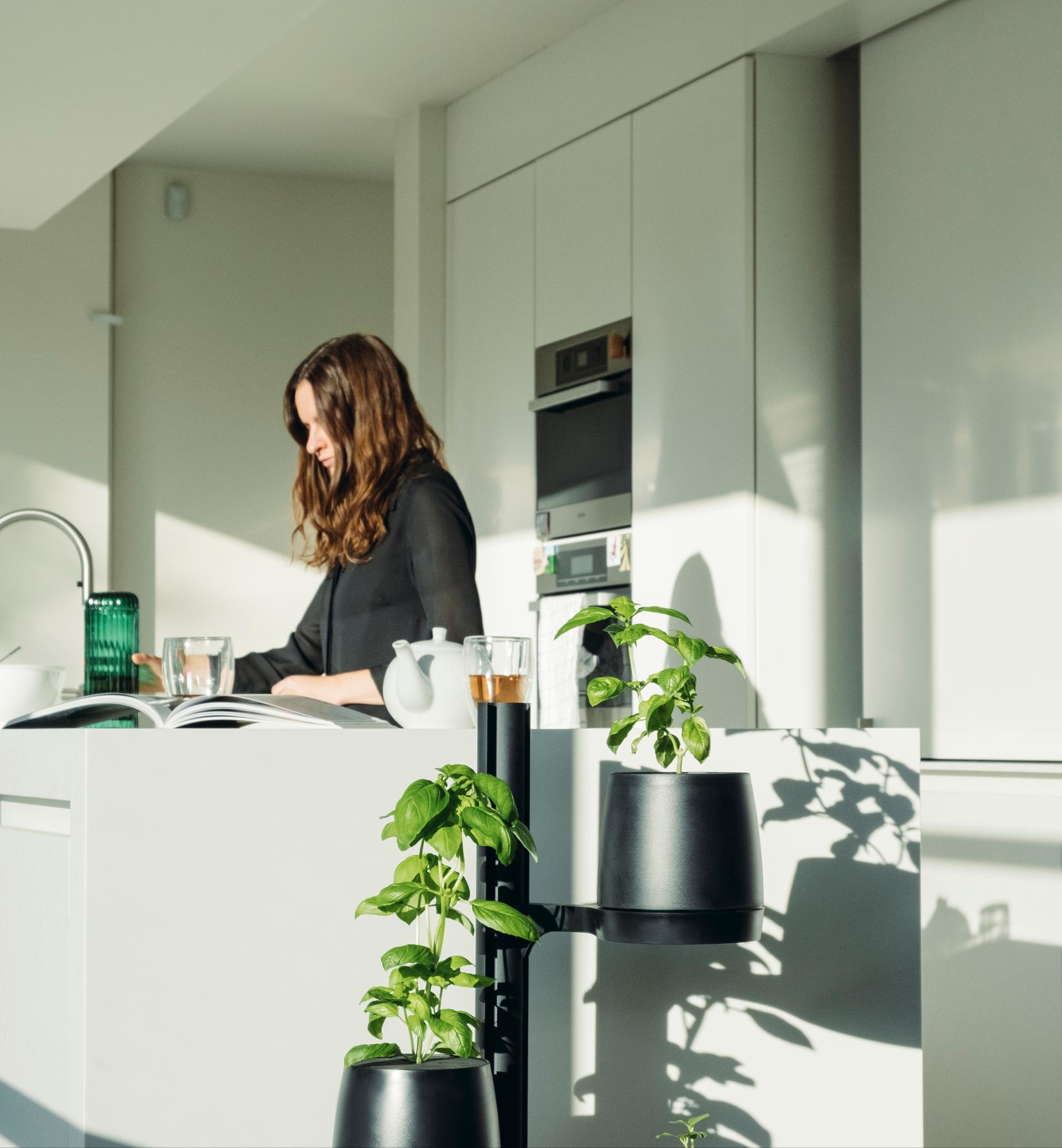 "Just like a mother cares for her children, Mother increases the quality of life for all."
Mother develops tools that give access to basic necessities, such as fresh food and water, enriching life with sustainable comfort. With every purchase, you support Mother's mission and bring new tools to life.